Premium brands rely on accurate and insightful data visualization expertise to transform their complex ideas into something compelling.
For a decade, I have lead designers and researchers in understanding design thinking, strategizing innovative concepts, and shaping brand development.
---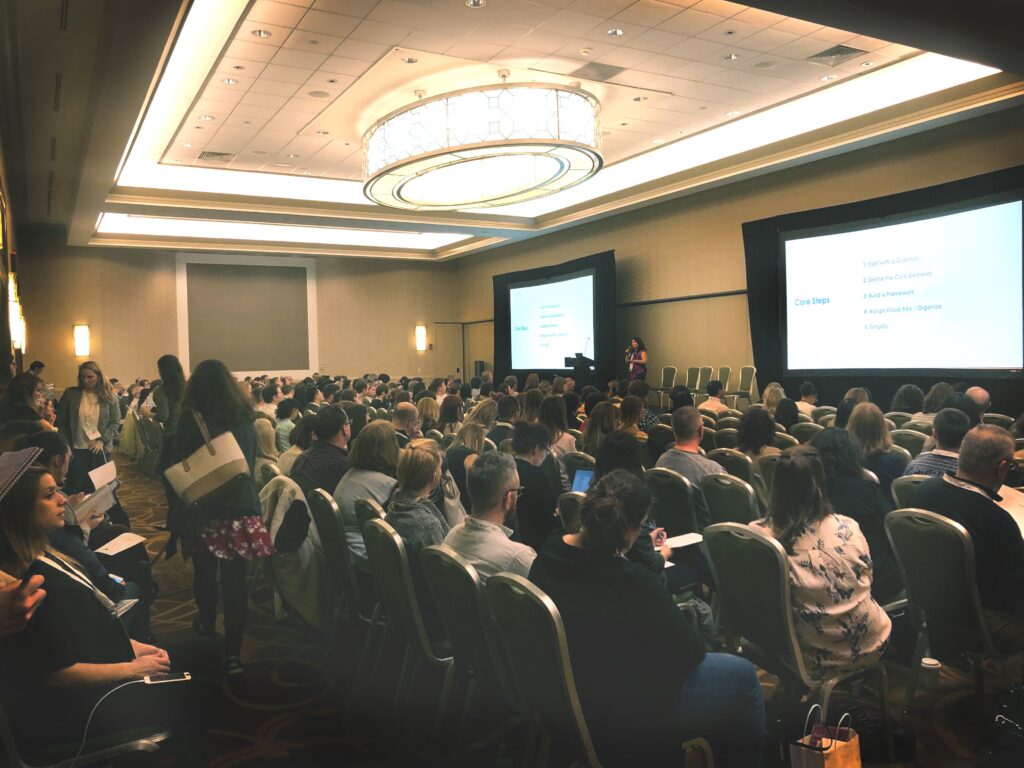 Paving the Way of Data-Driven Design Thinking
Working with Fortune 500 clients, I've developed data driven visual designs with complex data points. My thought leadership have been featured at events including UXPA, IAAP and Adobe.

Award winning data visualizations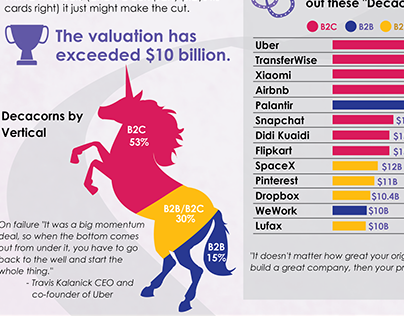 ---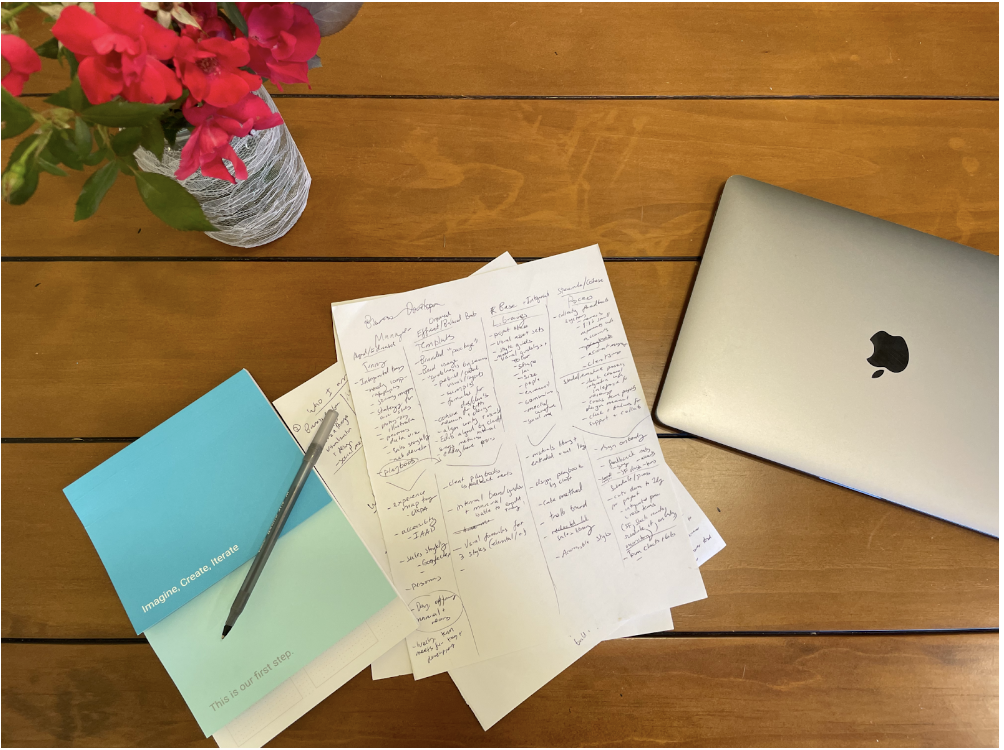 Cross Channel Marketing
Optimizing brand engagement is key to market survival. Building successful marketing plans involves identifying winning marketplace opportunities and envisioning how to share a point of view that sticks.
---
Recent Talks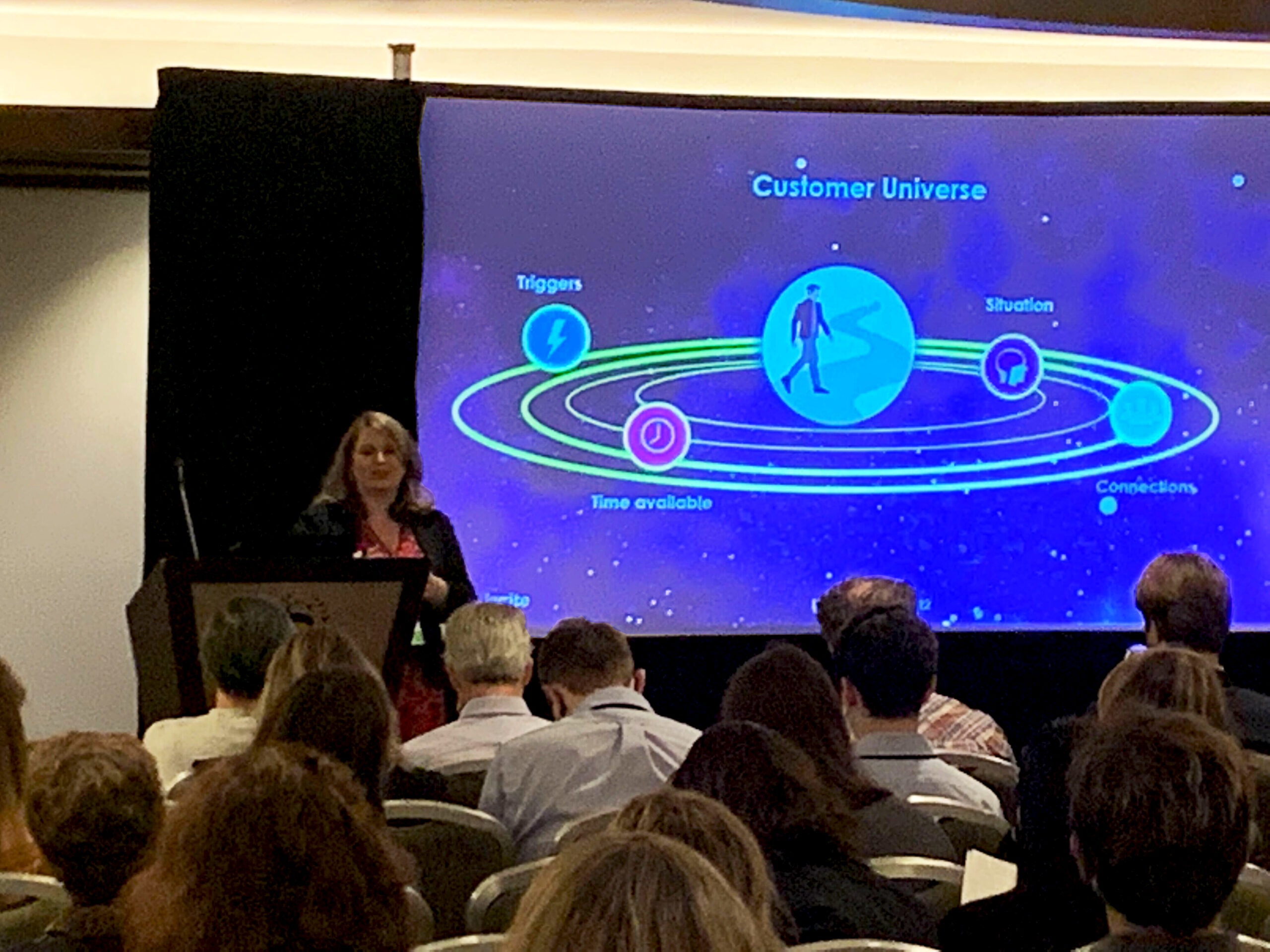 ---
Events and Mentions
Talks
UXPA Boston 2022
IAAP Panel 2021
Intro to Infographics 2020
Data Viz Workshop 2018
---